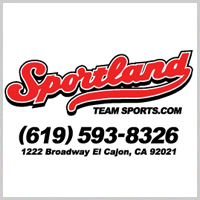 Sportland Team Sports has been servicing the uniform and equipment needs of the San Diego athlete, schools, leagues and teams for over 50 years.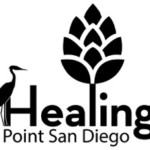 Healing Point Sandiego (Click Here)
Suzanne Bradford LAc, CMT has over 20 years hands on experience with bodywork. Treatments to cater to the individual include Sports, Deep Tissue, Thai stretches and Acupressure massage. Acupuncture may include massage, e-stim and cupping. Her business is located in Your Healthy Spine, an integrative clinic voted BEST OF SAN DIEGO, providing Chiropractic, Massage, Acupuncture, Mobility workshops, Vitamin injections and blood screenings. This establishment provides top notch assessments and therapies for pre game and post injury and maintenance. Insurance is accepted, please inquire about coverage.
619-518-4222
---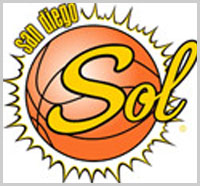 San Diego Sol teaches basketball to boys and girls of all abilities and skill levels. Our system emphasizes teaching fundamentals as well as teaching our players how to make decisions so they can actually "learn" the game of basketball. Our ultimate goal is to have our players apply the positive lessons they learn on the court to their lives outside of the game.
---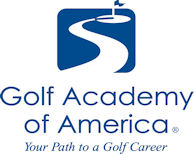 Golf Academy of America strives to be the golf career educator of choice by providing the highest caliber educational experience that will enable our students to enjoy a fulfilling career in golf. We recognize more than ever the value of quality education, especially when it enables a person to find a career in a game he or she is passionate about. If you are ready to follow your passion to a career in golf, or if you're thinking seriously about it, take the next step towards success. Schedule your campus tour today by calling 760.494.4100
---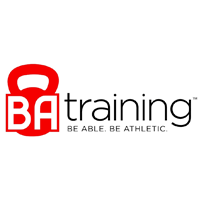 BA training is a San Diego, CA based fitness company dedicated to help you move better, feel better, and get hotter. We hold group classes and private coaching sessions in Mission Bay Park with kettlebells, sandbags and other fun items. We also put on private 6 week BOOTYCAMPS.
---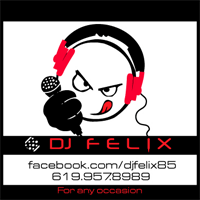 Dj Felix Entertainment is a professional DJ service who will provide the highest quality of entertainment for your event. From the most elegant setting or just simple and basic, nothing is too big or too small. We are always up to date with the latest music and music videos. LCD TV's and projection equipment provided. Our lighting package has the latest laser and LED lighting effects. Our sound system can handle any venue large or small.
I have been in the entertainment business for 20 years and currently DJ in various clubs throughout San Diego. We do everything from house parties, graduation parties, quinceaneras, school dances, corporate events and weddings. With a large music selection and multiple Genres to choose from, the possibilities are endless.